After encountering an alien creature in a bathroom stall, one man is propelled into a never-ending quest of sewer dwelling carnage! Septic Savages is a 2D, 1 or 2-player, twin-stick shooting roguelike with loads of randomized elements and hours upon hours of gameplay.
Boasting 30+ powerups, 4,000+ powerup combinations, and even thousands more item/level/environment combinations, Septic Savages is just a little a bit different every time you play. The experience is consistent enough, however, to allow you to hone your sewer-survival skills and push farther and farther each time.
Crafting, 12 unique potions, upgrades, run-specific powerups that don't carry over to your next journey in the sewer, boss diversity, controller support and local co-op make Septic Savages the perfect game to sit down on the couch, pop out the snacks and enjoy a new adventure each time you play.
Other features include autosave, gorgeous 1920x1080 resolution, original soundtrack, and lots and lots of sewer.
4,320 different powerup combinations!
27 possible difficulty settings, from simple fun to insane brutality!
Play alone or with a friend! Local co-op support for the entire game.
Complete controller support!
Bosses, potions, enemies, biomes, random environments, catchy tunes, and more!
"Simple to learn, easy to pick up" - Colesy

"Lots of replayability" - Gordon
"Fun music, art, and character" - Ghost of Game Plays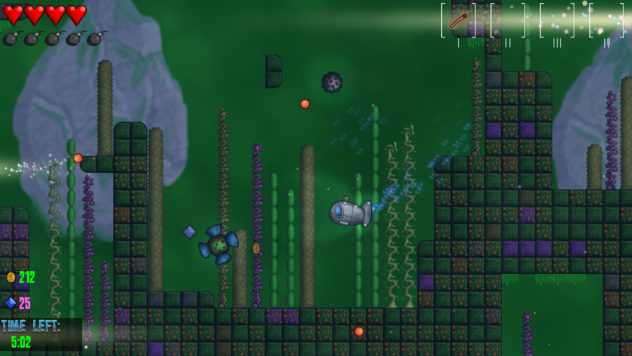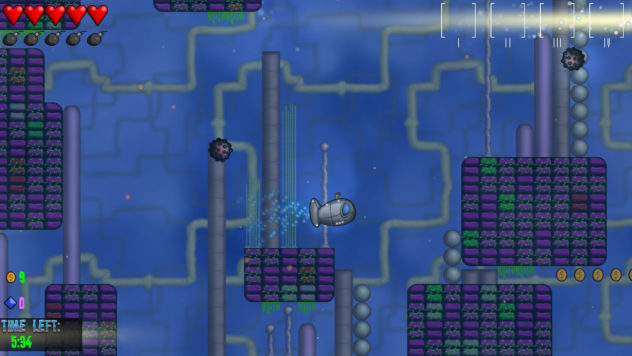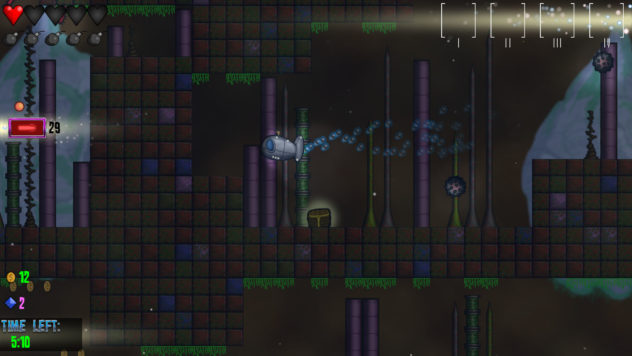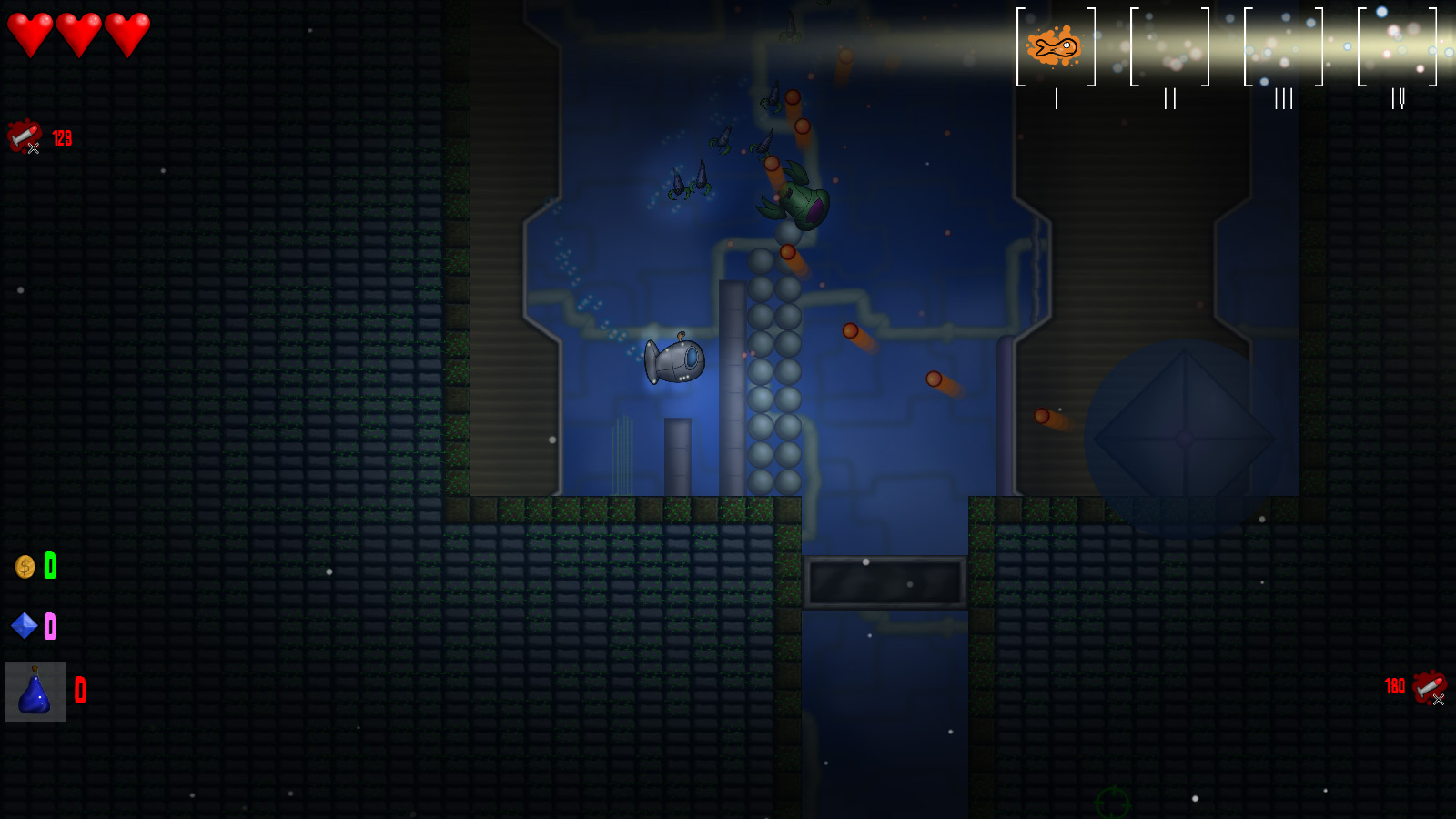 Can I Make YouTube Videos?

One of the most commonly asked questions about games today is whether or not it's OK to record gameplay videos and upload them to YouTube. We're happy to say that you don't need to have any concerns when it comes to making "Let's Play" videos of Septic Savages!

And that goes for Twitch, Vimeo, Facebook, etc. Wherever you can upload videos or livestream gameplay you're welcome to do so.
And yes, of course you can monetize them!
DANIEL HALL
Jenito's founder, Daniel wanted to develop games ever since he was a young child. While he is neither a coder or artist by nature, he has spent countless hours of his adult life pursuing his dream despite the overwhelming odds of the industry.

When Daniel isn't designing a new game he can be found working in his local Church, spending time with his wife and family, studying the Bible, philosophy and science, and (of course) playing video games.

He also dabbles in nuclear explosions.

TIM MEYERS

An avid film lover, Tim has played video games since he was young. Filled with creative passions such as writing and filming, Tim also enjoys the world of social media and promotion.

Tim manages all of Jenito's social media accounts and helps formulate the PR plan for the company. When he's not tweeting or posting pictures you can find him spending time with his wife and child, watching some TMNT, or playing the latest Zelda release from Nintendo.