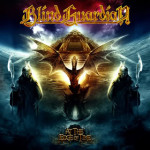 Sometimes you need a proverbial kick in the buttocks to get motivated and get things done. Of course, as a game developer this is something I think about a lot because all that coding and arting and musicing and the such like can get a little overwhelming after a while. So here's a list of five music bands/artists that can get me pumped and ready to go in a hurry.
5. ES Posthumus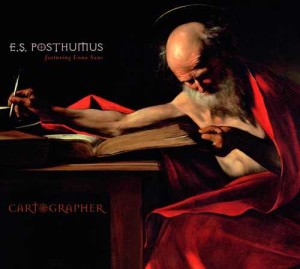 If you've never heard ES Posthumus before, then you're missing out on a very special orchestral/electronic treat. It's only too sad that there's no more to come from this group after the passing of one of the two brothers responsible for making these musical masterpieces.
4. Blind Guardian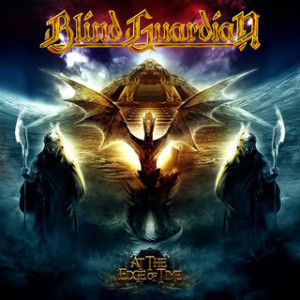 If it's epic metal that you seek, then Blind Guardian is certainly an excellent choice. Mixing lyrical sounds with driving beats and amazingly savage orchestra and guitar work, this group brings a lot of adrenaline into any creative endeavor.
3. Lecrae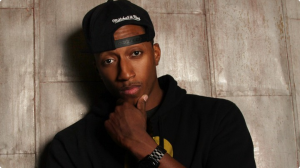 Lecrae's immense popularity and success has come as a surprise to some considering that he is a distinctly Christian rapper and hip-hop artist. But make no mistake: his beats and jams deserve all of the credit that they get, and his music provides some incredible inspiration for work and play.
2. AC/DC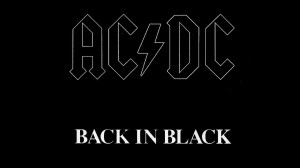 It's hard to beat the classics, and perhaps no one does classic rock n' roll like AC/DC. Songs like Thunderstruck or Back in Black get me in the mood to do some serious work in a hurry.
1. Powerglove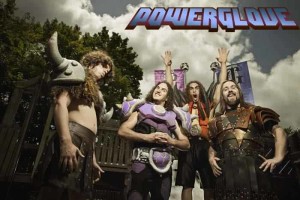 If looks could kill, these guys would cook pancakes, because, seriously, what's going on up there? But don't let any of that deceive you! Named for the nefarious Nintendo product which let you "play in three dimensions," Powerglove rocks heavy metal like nobody else by playing awesome interpretations of video game classics. Including, but not limited to, a completely shreddin' dark rendition of the Super Mario Bros. song called "Mario Minor."